It's been a great first month for us here at LIFT! Thank you to everyone who has come along and joined our classes, attended open gym or signed up for personal training. We are so lucky that everyone we have met has been a pleasure to train and our community is growing.
New Classes
As you are probably aware after our first week we added 2 new classes to our timetable – LIFT30 and LIFTBOX.

LIFT30 is like it's older brother LIFT45 only it's 30 minutes of high intensity interval training rather than 45. This class is perfect for people short on time who are looking to improve their fitness.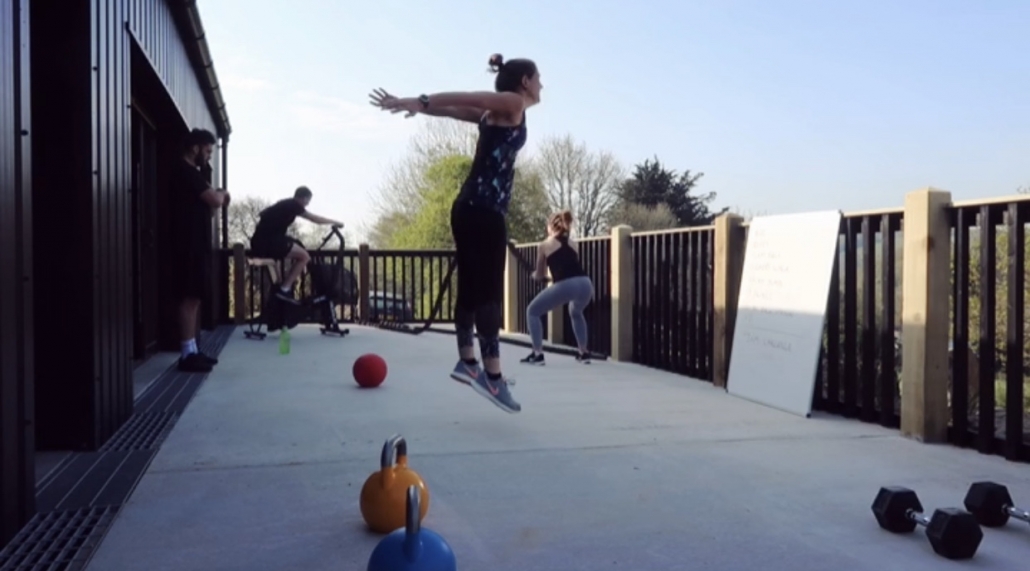 LIFTBOX is a boxing based fitness class where you can expect to learn basic technique, smash bags, pads and core.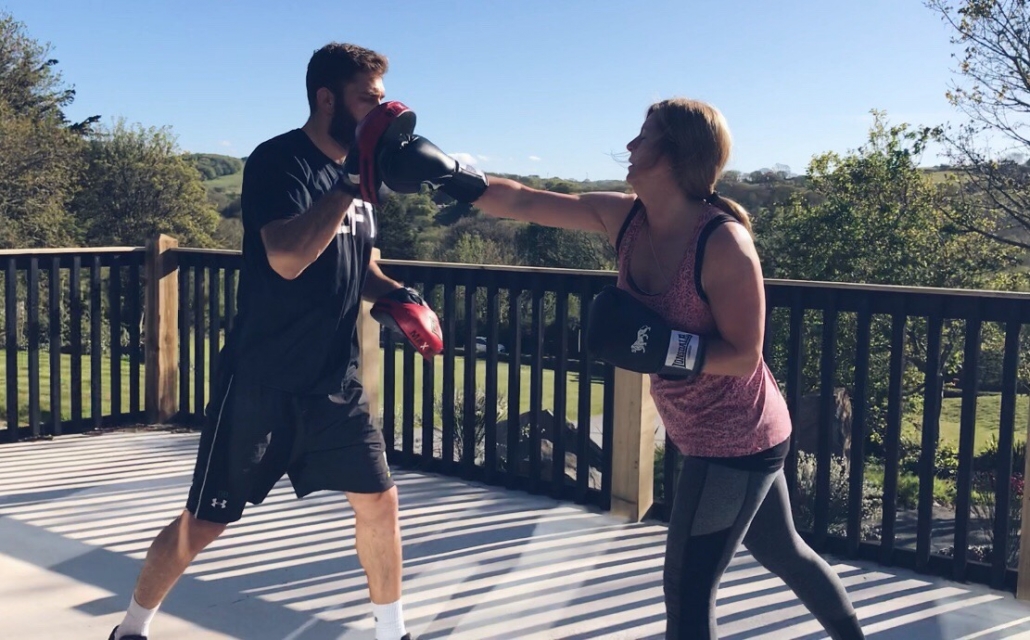 We also have Vinyasa Flow Yoga with Kayleigh on a Tuesday evening and Pilates on a Thursday evening.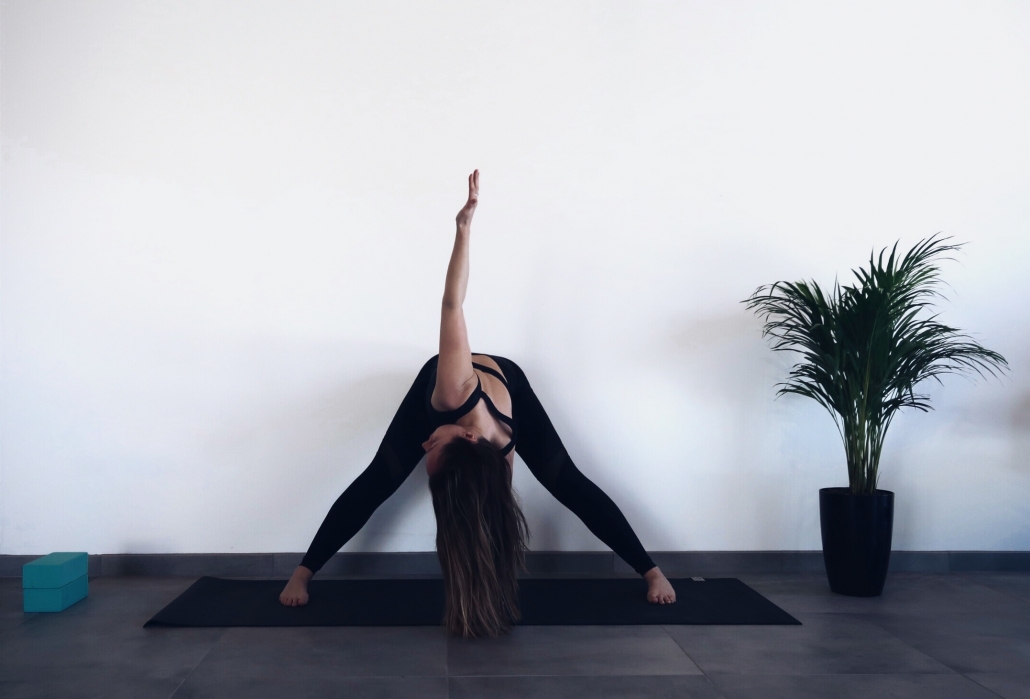 We will continue to add classes as we grow and discover what works and what does not.
Reviews and feedback
We hope that you are happy with the facility and the service you have received so far. If you are we would be really grateful if you would leave us a positive review on our Facebook page and/or our Google business page. Positive reviews really help to attract new members and make us feel all warm and fuzzy inside.
If you have any feedback on what you think we could do better please let us know! We always want improve and be the best we can be!
Outdoor Area
A couple of weeks ago, we had out first sunny outdoor training session. It made such a difference to be outside in the fresh air and we can't wait for more sunny hill sprint days!

We have received our turf samples and hope to have the outdoor area turfed in the next couple of months. Even though we can use the space as it is, putting the turf down will make such a difference to the way the space looks and feels.

Social
We are starting to think about our first social. Ideas we have so far include: BBQ, bouldering or a meal out somewhere. If you would be keen for one of these or have a fun idea for what we could do please let us know!
Member in the spotlight
We would like to post a member in the spotlight each month if possible. Just a short clip / paragraph of writing about who you are, why you're here, your goals and what you have achieved so far. Please let us know if you'd like to feature in May's newsletter and on our socials.

Plastic
Here at LIFT we are doing our best to be friendly to the planet as it is something we are both passionate about. We would therefore encourage you to bring reusable bottles with you rather than plastic.

Keep up the good work. Let's smash our goals in May!
https://liftcornwall.co.uk/wp-content/uploads/2019/05/IMG_1929-2.jpg
689
1242
Kayleigh Cheel
https://liftcornwall.co.uk/wp-content/uploads/2019/02/liftcornwall_logo-300x138.png
Kayleigh Cheel
2019-05-05 16:20:15
2019-05-06 10:09:51
Newsletter April 2019